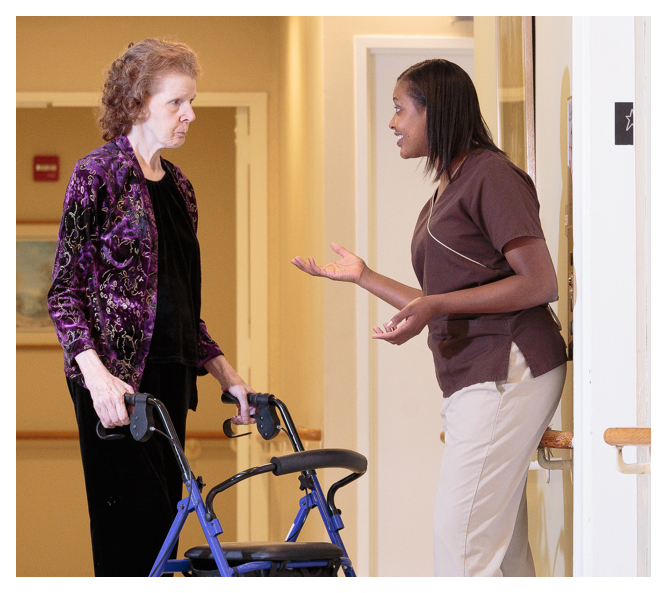 Scofield Manor is a residential care facility located in peaceful North Stamford that serves 50 elderly and disabled residents in a caring, assisted living environment. Services include on-site Registered Nurses and three delicious meals daily with an ever-changing array of creative and engaging residential activities. Needs-based eligibility requirements apply.
Contact
614 Scofieldtown Road
Stamford, CT 06905
Current residents, contact Lavern Edwards, Property Manager, 203-329-2388.
For information on how to apply, please contact the leasing office at 203-977-1400, ext. 3315.
Personal Laundry Service
Resident Parking
Near Public Transportation
All Services Included in Rent
Supportive and Recreational Services
Resident Events and Excursions