Find Your
Community in

Stamford
Trending News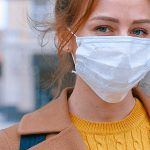 Lifestyle
Property Type
Community Type
Bedrooms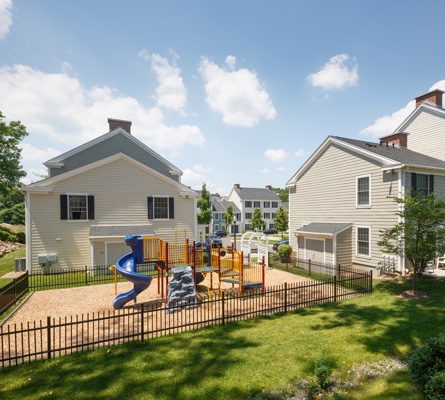 Be Part of the Vision
At Charter Oak Communities (COC), you won't just find a place to live; you'll find a home. Our mission is to set the bar ever higher, using the skills and passion of our terrific team to help residents grow and make steady progress toward self-sufficiency.
We provide attractive, affordable homes for thousands of Stamford residents, serving a wide range of needs. COC is a leading champion for innovative, creative partnerships that are redefining public-assisted housing communities in Connecticut and across America.
~ Natalie Coard, Executive Director
Community Oriented
6774
People
provided with a home
835
Families
connected to community partners/resources.
23
Properties
we own and manage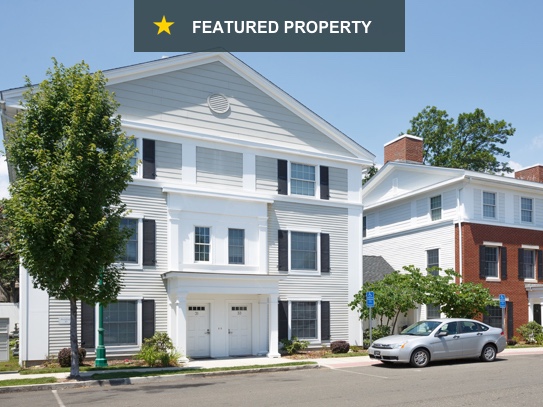 Getting to Know Us
We're redefining public housing, one home at a time. Charter Oak Communities is committed to providing high-quality, affordable rental opportunities for the Stamford community, designed to meet the diverse needs of residents while enhancing surrounding neighborhoods.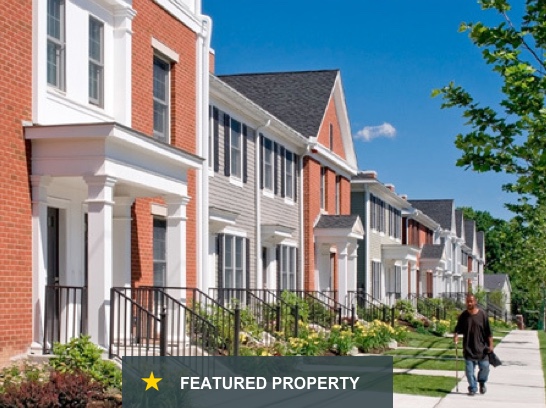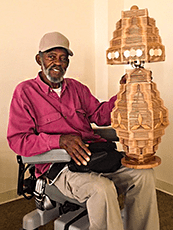 Resident Highlight
Johnny Taylor, resident of Clinton Manor, speaks often of how grateful he is to the staff and neighbors in his building. He feels fortunate, he says, because the facility is easily accessible for his motorized wheelchair, and he is happy to be around people who look out for one another.
Community Partners
Volunteer-powered and socially responsible, Fairgate Farm is the thriving heart of the Vita Health & Wellness District. The Farm supplies fresh, organic and locally-grown fruit and vegetables to our community and to nonprofit agencies. We offer a filled calendar of special events, including nutrition, cooking, and gardening education programs throughout the spring and summer.
A partnership of Charter Oak Communities, Stamford Hospital and the City of Stamford and in collaboration with numerous service organizations, Vita is redefining health, housing, and community in Stamford's West Side neighborhood.
For over a decade, Charter Oak Communities has partnered with Stamford's premier human services provider, Family Centers, to provide resident services throughout our communities. Our relationship with Family Centers promotes personal growth, resident leadership, and community cohesion.
We've partnered with the Boys & Girls Club of Stamford — a premier facility for youth ages 6-18 — to further their mission to improve the lives of children throughout all areas and disciplines of their lives in order for them to reach their full potential.