Beautiful, Affordable

Housing in CT
Trending News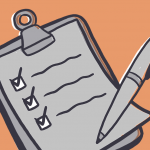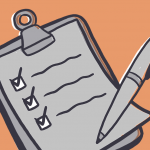 Property Type
Community Type
Bedrooms
Availability Type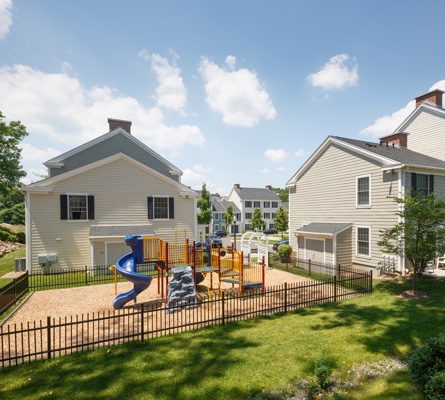 Be Part of the Vision
Through the City of Stamford's Below Market Rate (BMR) initiative, Charter Oak Communities has helped create a diverse community with housing options for all income levels, including those needing public assistance. Its economic diversity fosters social and environmental conditions that protect and enhance Stamford's social fabric while making our communities both an excellent choice for families seeking comfortable, affordable places to raise their families, and a top pick for renters looking for vibrant and exciting city life.
~ Natalie Coard, Executive Director
Community Oriented
Charter Oak Communities is proud to provide individuals and families of all household incomes with affordable housing in Connecticut. We take great pride in creating our residents' dream homes in a community enriched by opportunity, beneficial partnerships, and a future of possibilities. Take a look, by the numbers, at the community we've built—together.
6774
People
provided with a home
835
Families
connected to community partners/resources.
21
Properties
we own and manage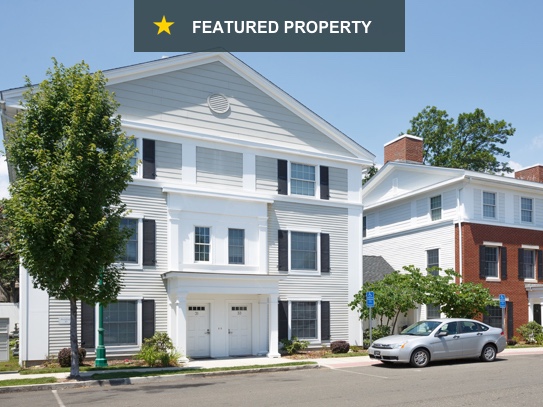 Getting to Know Us
Charter Oak Communities combines the amenities and rich culture of downtown Stamford with Connecticut's escapist, rural charm. Whether it is a home for your family or just for you, COC provides that safety, next step, and opportunity to live your best life.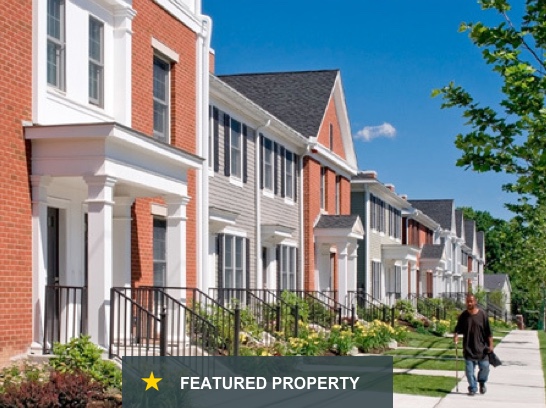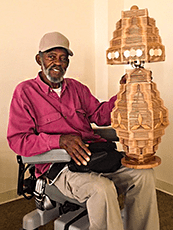 Resident Highlight
Johnny Taylor, resident of Clinton Manor, speaks often of how grateful he is to the staff and neighbors in his building. He feels fortunate, he says, because the facility is easily accessible for his motorized wheelchair, and he is happy to be around people who look out for one another.