Beautiful,
Affordable

Housing in CT
Trending News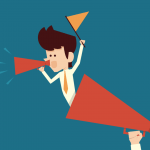 Property Type
Community Type
Bedrooms
Availability Type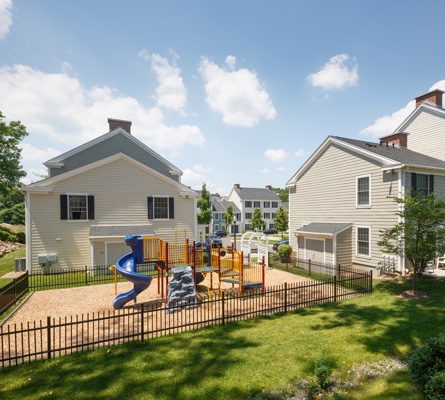 Be Part of the Vision
At Charter Oak Communities (COC), you won't just find a place to live; you'll find a home. Our mission is to set the bar ever higher, using the skills and passion of our terrific team to help residents grow and make steady progress toward self-sufficiency.
We provide attractive, affordable homes for thousands of Stamford residents, serving a wide range of needs. COC is a leading champion for innovative, creative partnerships that are redefining public-assisted housing communities in Connecticut and across America.
~ Natalie Coard, Executive Director
Community Oriented
6774
People
provided with a home
835
Families
connected to community partners/resources.
23
Properties
we own and manage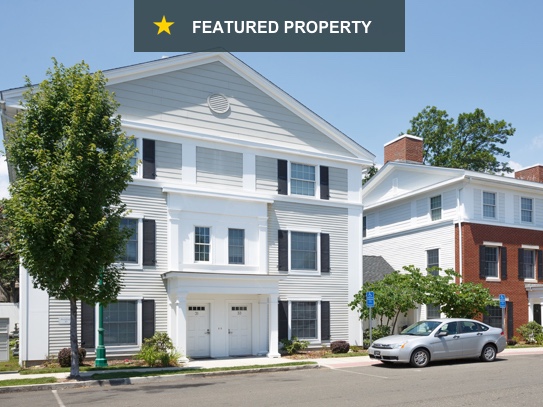 Getting to Know Us
We're redefining public housing, one home at a time. Charter Oak Communities is committed to providing high-quality, affordable rental opportunities for the Stamford community, designed to meet the diverse needs of residents while enhancing surrounding neighborhoods.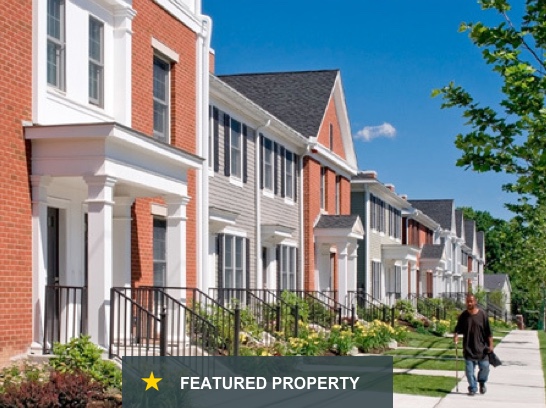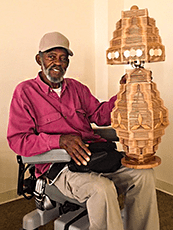 Resident Highlight
Johnny Taylor, resident of Clinton Manor, speaks often of how grateful he is to the staff and neighbors in his building. He feels fortunate, he says, because the facility is easily accessible for his motorized wheelchair, and he is happy to be around people who look out for one another.