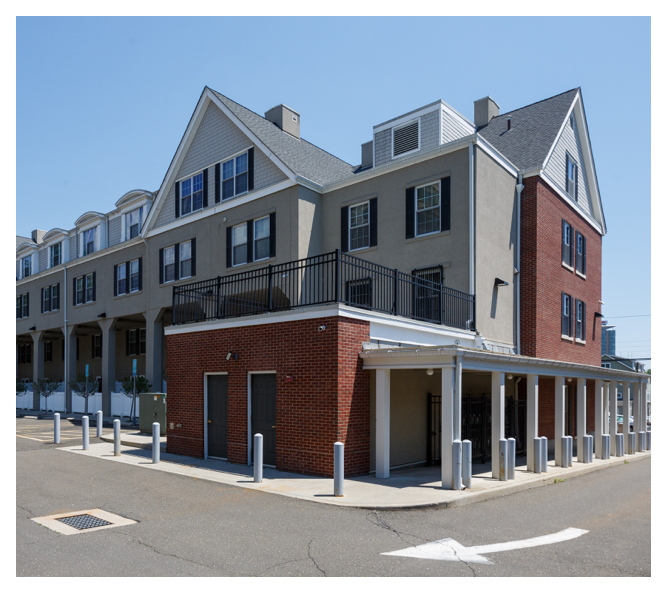 Taylor Street Apartments is a supportive housing community in a beautiful four-story building consisting of 16 one-bedroom units for adults, seniors and disabled residents. It is near Stamford's downtown, rail station and vibrant Mill River Park.
Contact
25 Taylor Street
Stamford, CT 06902
Current residents, contact Jamilah Alexander, 203-977-1400, ext. 3411.
For information on how to apply, please contact the leasing office at 203-977-1400, ext. 3174.
Resident Parking
Dishwasher and Garbage Disposal
Near Public Transportation
Easy Access to Downtown
Heat and A/C Controlled by Resident
Pet Friendly
Community Room for Resident Activities
Recreational Activities and Resident Services
Holiday, Summer and Winter events