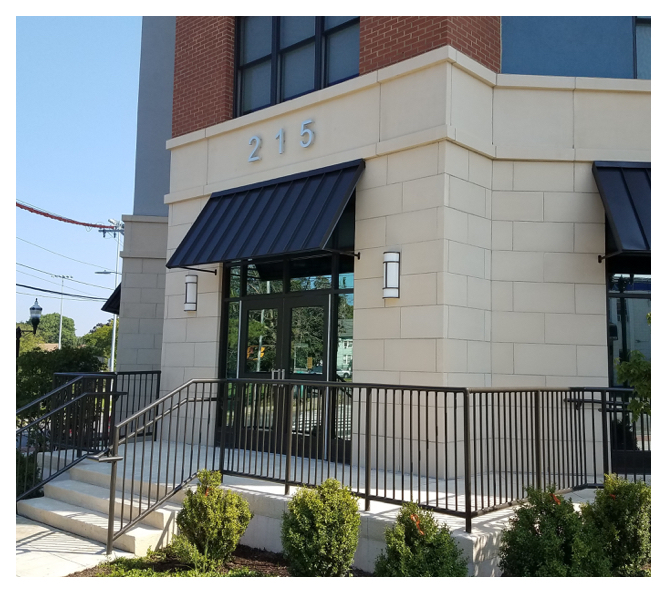 Park 215 is a recently built residential and commercial mixed use building. The ground floor exceeds 20,000 square feet of commercial space used for state-of-the-art-medical offices. The residential portion contains 78 one and two-bedroom mixed-income apartment units. Park 215 is located across the street from Lione Park and just a few blocks east of Fairgate Farm. Stamford Hospital is to the north of the property.
Contact
215 Stillwater Avenue
Stamford, CT 06902
Current residents, contact Monica Tinsley, Property Manager, 203-517-0593.
For information on how to apply, please contact the leasing office at 203-977-1400, ext. 3315.
Covered Parking
Fitness Room
Community Room
Roof Top Deck
In-Unit Washer and Dryers
Stainless Steel Appliances
Granite Counters
Resident Support
On-Site Property Management
On-Site Security
Pet Friendly